Extra! Extra! Fresh off the press.......
Keep in mind these are still works in progress.

This is Speed Demon's dad, and a memeber of the deadly and fucking evil super-villain group, The Establishment. I gues I'm calling him Speedmaster right now, but with that costume, Terminal Velocity sounds much better. What do you think?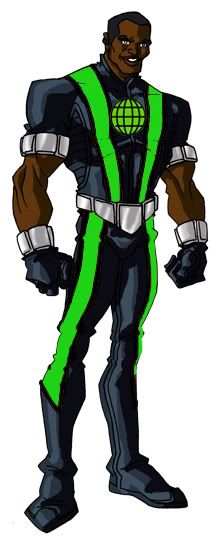 This is Elemental and he's a member of The Extremists. He's still a work in progress, but I like how he came out so far.
And finally....Silver Dragon: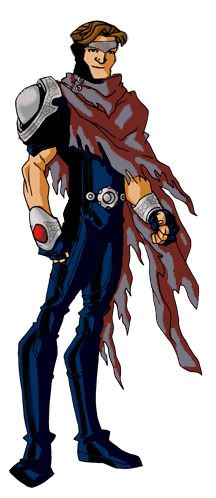 Again work in progress.