"Another Year over...And a new one just begun."
This is my first post of the new year, and damn did 2006 go buy so fast!
Seriously I hate the idea of this being 2007, since it only seems like yesterday that is was 1997!
Anyways how did you look on New Year's Eve? What about the day after? Did you look like this guy: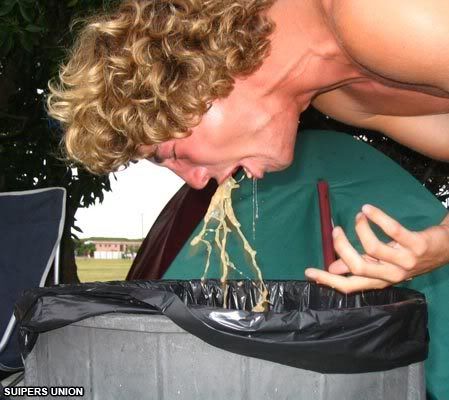 or how about this guy?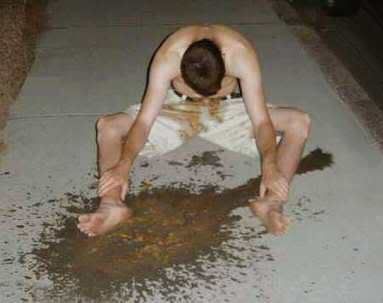 Hey this chick looks like she just found out that she's adopted, a bastard child, and has a genetic disposition to get really, really drunk!
Haha, lousy drunk!
I got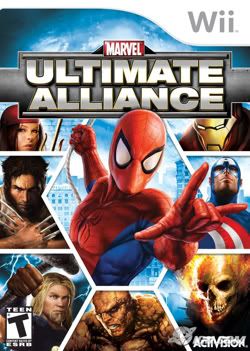 for christmas and I really love this game! I strongly urge you to get this game if you're a big Marvel fan. I usually don't like these types of games, but this one really hooked me! I'm still addicted even though I already beat it.
I'll show more pics of my characters later, so don't worry I didn't forget, just haven't had access to a computer for awhile.
And now for your pics of the day: